YorTech Solutions
Full Digital Branding
Get a beautiful online representation of your business, generate leads, get more exposure and make profit. Start today!
A Digital Marketing
Agency
YorTech Solutions specializes in building and creating dreams with every project and idea brought to us. We offer a full digital marketing roadmap for businesses and organizations as well as government and parastatals.
Do you want to add usable skills, you can join the YorTech community of digital marketer, learning from the best in the industry.
Check out our services and we look forward to designing, developing, and bringing imagineations to life.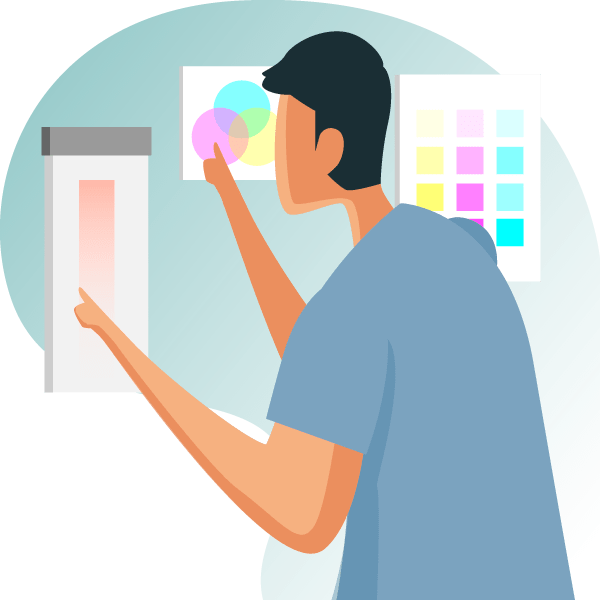 Digital Branding
Digital Branding for us; Starts with an Idea, a Concept, a Dream; these images are the beginning of our Creative Process. Before any Website Design, Mobile Application, Web Application, Digital Marketing, or Social Media Strategy is implemented.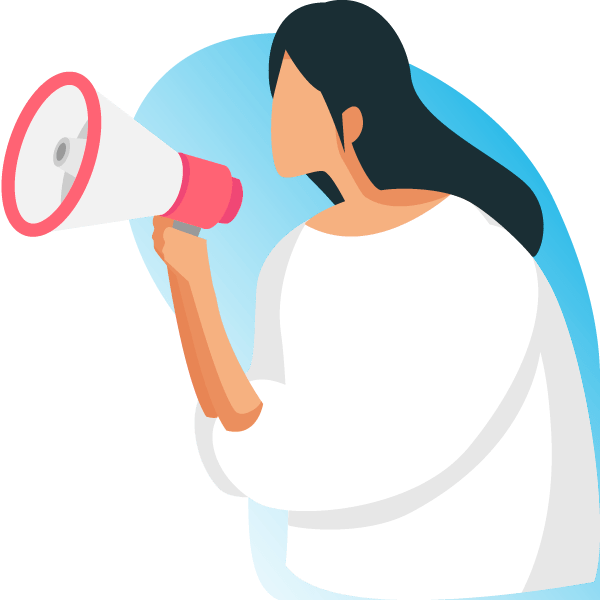 Marketing
An idea must be presented & represented to receive the necessary attention, If you want a full digital marketing plan or just a social media plan, it is critical developing a strategy before implementation. Our experience will set you up for success.
User Experience
It is quite easy to determine when an implemented strategy is successful, your user experience will determine a GREAT deal. Every project we have taken is carefully crafted to help your users get the best of your message while monitoring the analytics.
Get Started For Free!
Get a complimentary Call Back from our strategy team and get your project/ideas rolling in the right direction.
Tell Us About Your Project
Locations
Windhoek, Namibia.
(+264) 81 7070 565
Lagos, Nigeria.
(+234) 803 065 9368
helpdesk @ yortechs.com
Copyright © YorTech Solutions | 2023 All Right Reserved.