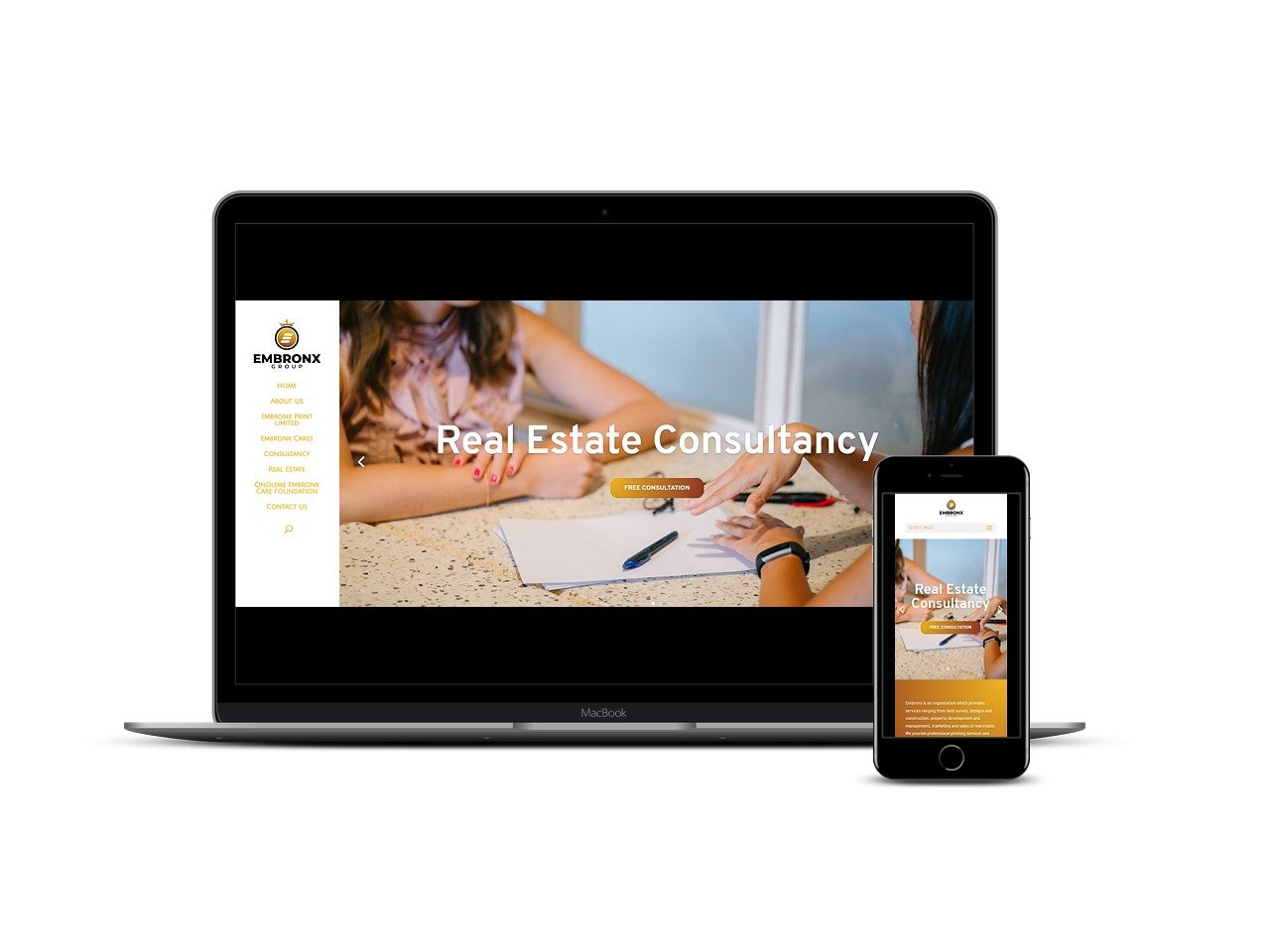 Embronx Group
Embronx Group is an umbrella company consisting of a Real Estate Consultancy, Printing Service, and a non-profit organization.
10k+ Visitors
Drcoptions
drcoptions.com is an interior design company providing quality service using the best materials. visit the page to view more
100k+ Visitors • 2k+ Reviews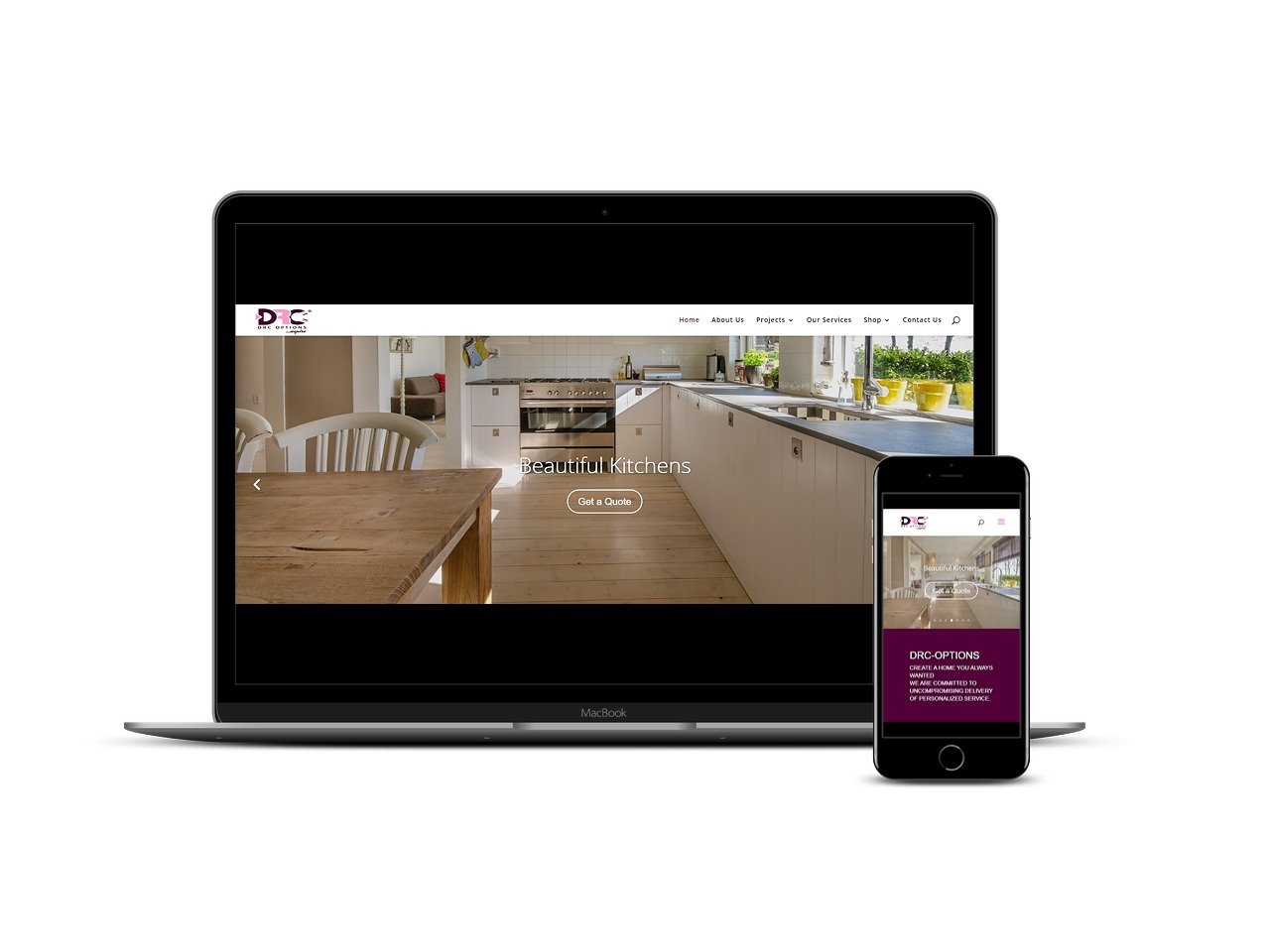 Jebstar
Jebstar Nigeria Limited, an Agro-Allied Company with several other services covering West African Countries.
50k+ Visitors • 1k+ Reviews