We Are A Group of Passionate Designers, Developers, & Digital Marketers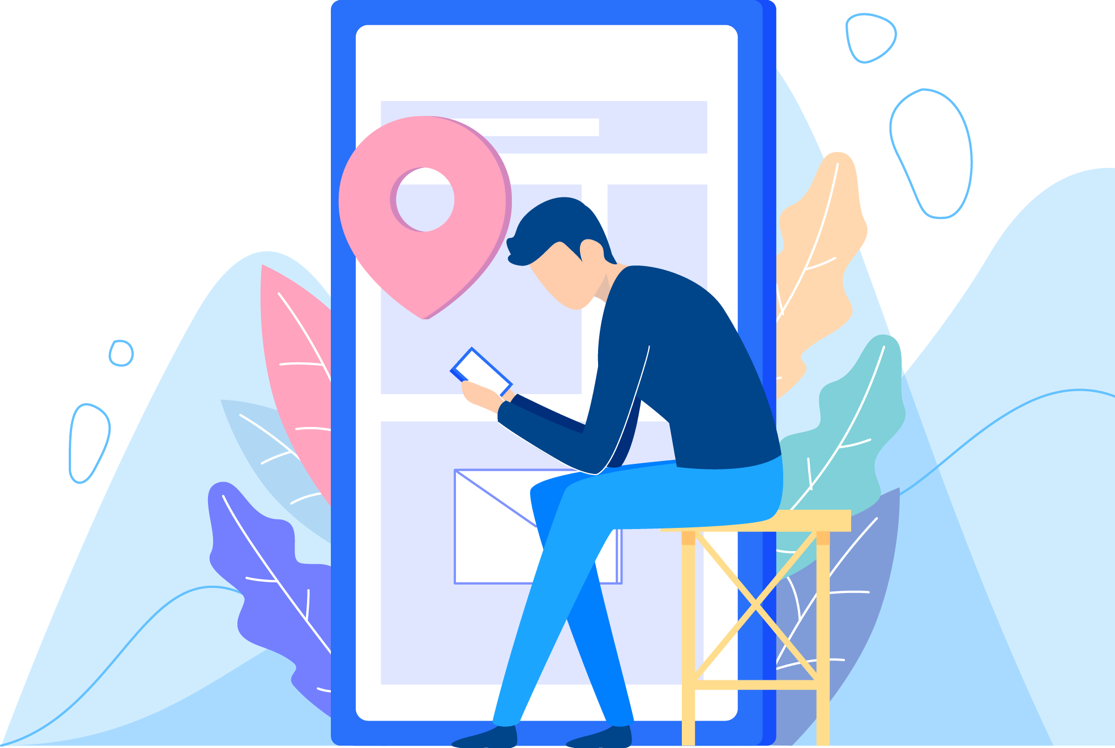 YorTech is a team of digital programmers, app developers, digital and social media marketing experts who are innovative and of the highest level of creativity.
Developing mobile applications, web applications of the highest quality while implementing the proper SEO for each page as well as the most web responsive implementation.
Locations (Namibia - Nigeria)
Our Mission
Our passion is to use I.T to design effective communication systems to help businesses and organizations communicate and connect deeply with their audience and in every case, push every result to profitability.
Your Users are Our Users
Whenever we get involved in a project, you can consider us a long-term partner as we will implement all tools in our arsenal to help you drive your initiative, ideas, or inspiration to profitability. 
What We Offer
Below are a few of our offers, you can make a customized request and we will gladly oblige you with a roadmap and free consultation.

Web & Mobile App Development



Backend & API Development