We Create Web & Mobile Apps With Beautiful & Story Telling Designs So Your Visitors Can Get Your Brand's Message Clearly.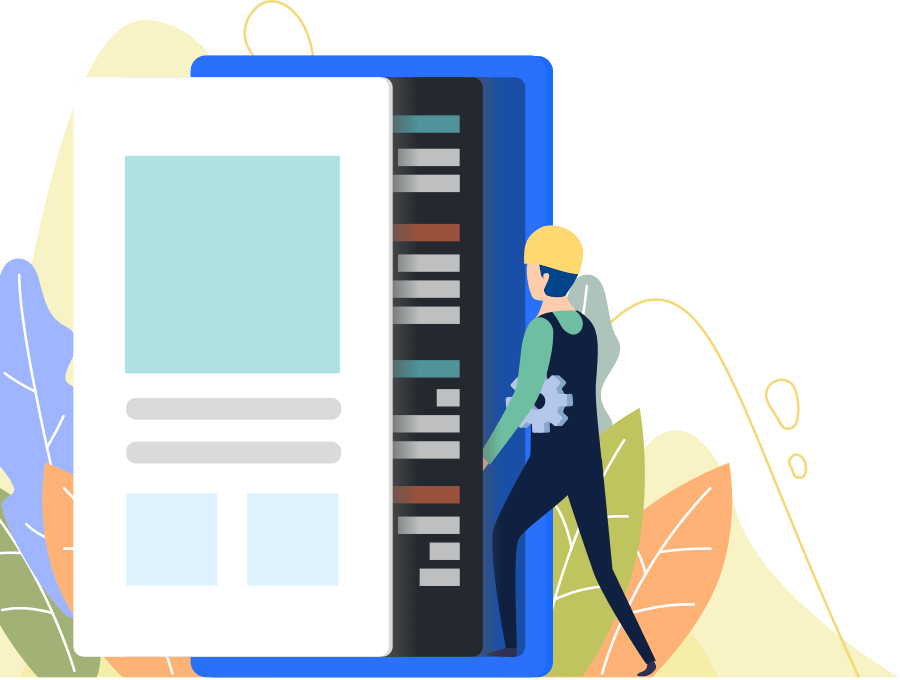 Web & Mobile App Services
Web & Mobile Design
Building a Website is not just about designing pictures with words but it is about telling a story, effectively communicating a Brand's Identity, product or service. Effective communication could MAKE or MAR any online project. All our past and present project are built carefully to bring our customers to achieving their Goals & Objectives.
Online Store
Do you want an online store for your business? An online store helps you array your products and place them beautifully on a webpage but most of all, orders can be placed, order and financial management, order tracking and so much more. Get Started Today!!!
Business Website
YorTech Specializes in developing Business Websites, displaying Your Brand's Identity in beautiful designs while displaying your Product & Services, effectively communicating your Brand.
SEO & SEM
Search Engine Optimization & Marketing are the key ingredients and literally the Keywords that make your web or mobile projects stand out on search engines and related networks.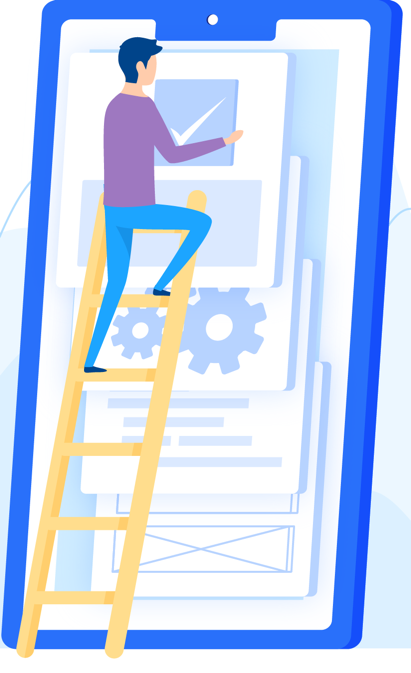 App Development
Our App development team provides an effective system to manage any project you have. From Online Stores, Online Marketplaces, Schools, Business as well as non-profit organizations have taken our solutions and are striving in their processes.
Branding & Logo
Branding your website and logo creation goes hand in hand to give your website the unique view it demands.
Content Strategy
A lot of businesses have difficulties determining the right content and putting them together for effective communication. This is where we come in to help.
Non-Profit Organization
Do you want to receive donations locally or globally as an NGO, Church, or Charity Based Organization? We have got you covered, Get in Touch. 
Marketplace project
YorMarket.com
YorMarket is an online marketplace operating in the southern area of Africa serving Namibia, Botswana, and the surrounding countries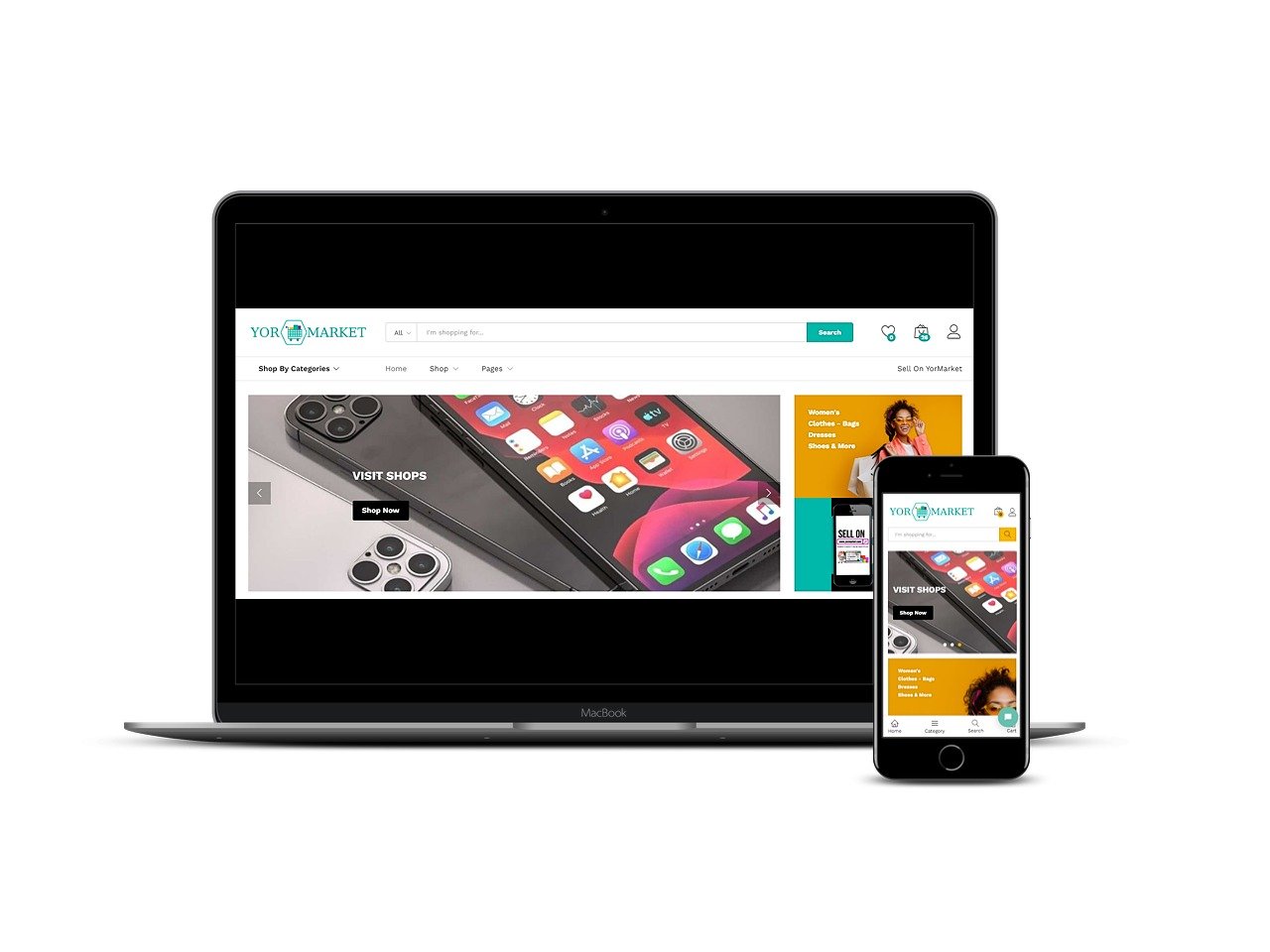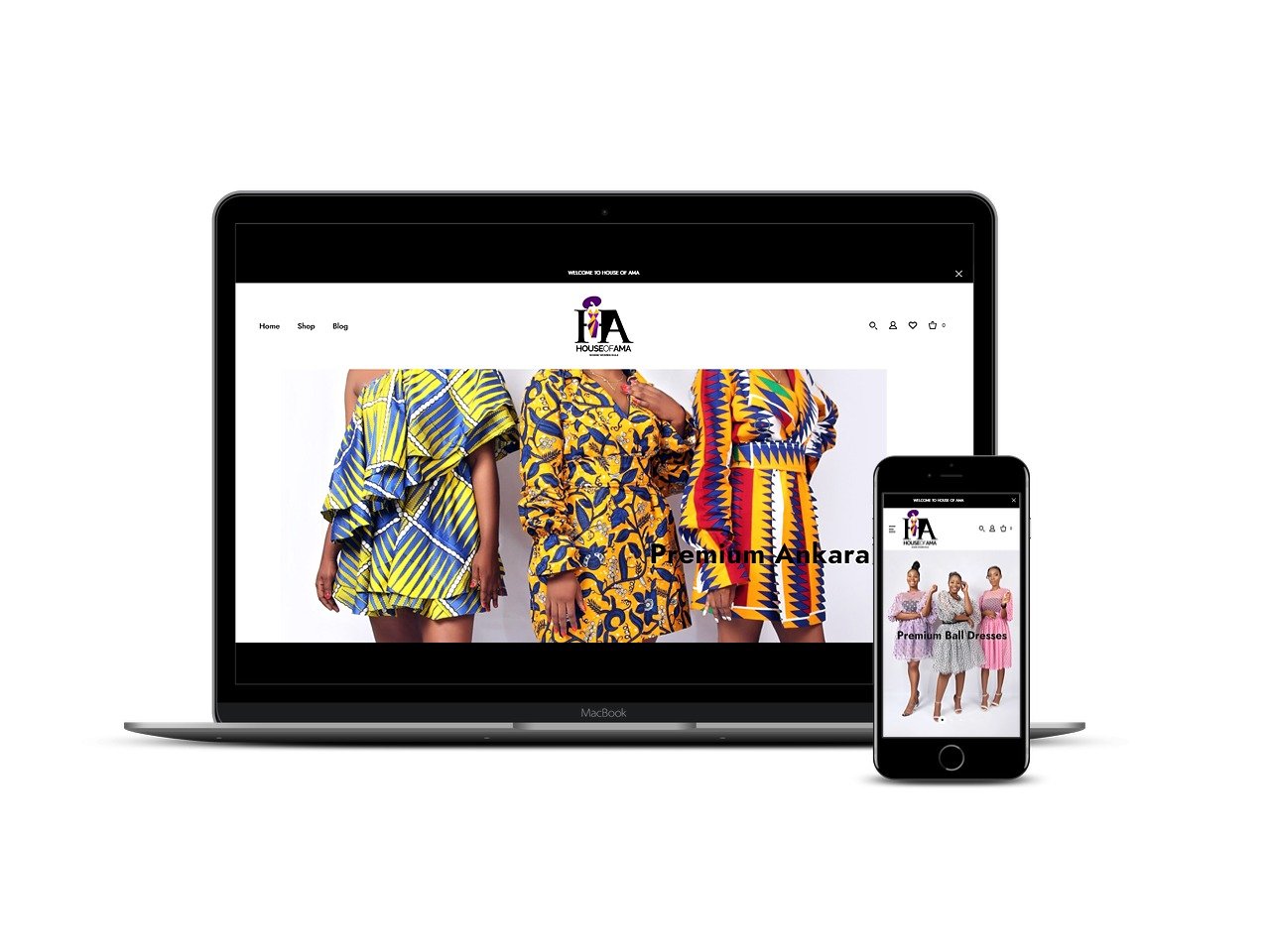 Premium Fashion Brand Web Design
House of Ama
House of Ama is a Premium Fashion Brand serving luxury clothing in Nigeria, the United States, United Kingdom, and several other regions
Already Know the Details of Your Project?