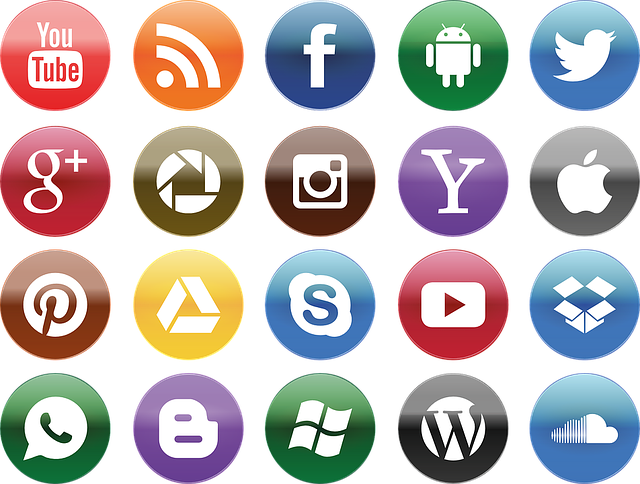 That's not the only thing customers care about, but it's the most important.
It's not enough to place ads on social media or tweet out one-way culturally-aware observations. If consumers see your brand on social sites, they expect you to engage directly with them, according to a new study released by social media software producer Sprout Social.
The company surveyed roughly 1,000 consumers and 1,000 marketers this spring about marketing goals and consumer expectations. The two don't always align perfectly. For instance, when consumers were asked what makes a brand best-in-class on social, nearly half (47%) indicated that brands should offer strong customer service. It was the top priority on their list. When marketers were asked the same question, only about a third (35%) named strong customer service as a sign of good social presence. Five other action items ranked higher.
Other functions are valued too. That's not to say consumers don't value the other functions social media marketers perform. Consumers and marketers see eye-to-eye on transparency, which placed near the top for both groups (44% and 42% respectively). Telling a compelling story, however, lost some of its shine in the eyes of consumers. 37% of marketers think that's important, while only 28% of consumers are looking for storytime.
Why we care: So whose perspective is right? The customer, of course. 44% of customers will unfollow the brand because of bad service, the same study found. Followers, in this light, are not a vanity metric.
Below are the social response stats across various industries. Where does your company rank against the competition? Does your company even track these kinds of response stats? Customers are paying attention.
Reference: https://martech.org/why-you-should-respond-to-your-customers-on-social-media/